PCB Design
Location:Index--->PCB Design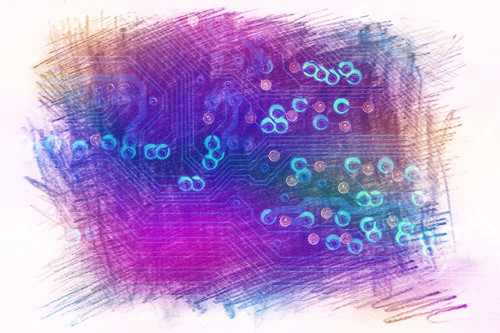 Welcome to WXH CIRCUITS, PCB Design Services, specialists in complex printed circuit board design for consumer and industrial electronics equipment manufacturers
We offer both schematic capture and PCB design to recognized industry standards to realize your creativity and getting your product to market.
We have served helped to develop a wide and diverse range of products, including power generation, wireless hubs, low power telemetry, laboratory equipment, display technologies and consumer electronics.
Working with your team, utilising the latest PADS PCB layout tools from Mentor Graphics, our experienced, committed designers can assure quality and quick turnaround resulting in reduced design costs for you.