About Us
Location:Index--->About Us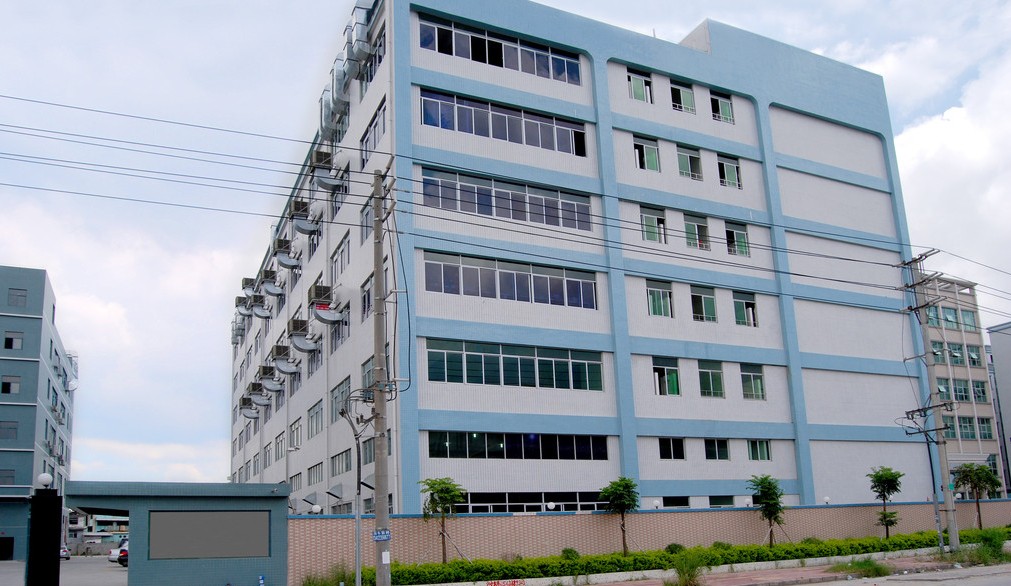 WHX Circuits Co., Ltd was established in 2010. We are committed to supply the global electronics industry with UL certified printed circuits boards for companies in all applications, such as automotive, consumer, computer, medical, military and telecommunication industries.




WHX do fast turn prototype, 1-2layers rigid board in mass production produce 2 to 18 layer rigid board, single layer aluminum board in mass production batches and the start-of-the-art product,such as HDI board with blind and buried holes. And we also have several partners who can supply WHX with boards which WHX do not produce in house.




In addition to the required testing and inspection performed and certified by our partners,WHX also test and inspect all orders from our partner.